Registration
KAUST Research Conference on Divide, Conquer, and Combine Methods in Large-scale Simulation and Analytics, a.k.a. the 28th International Conference on Domain Decomposition Methods (DD28)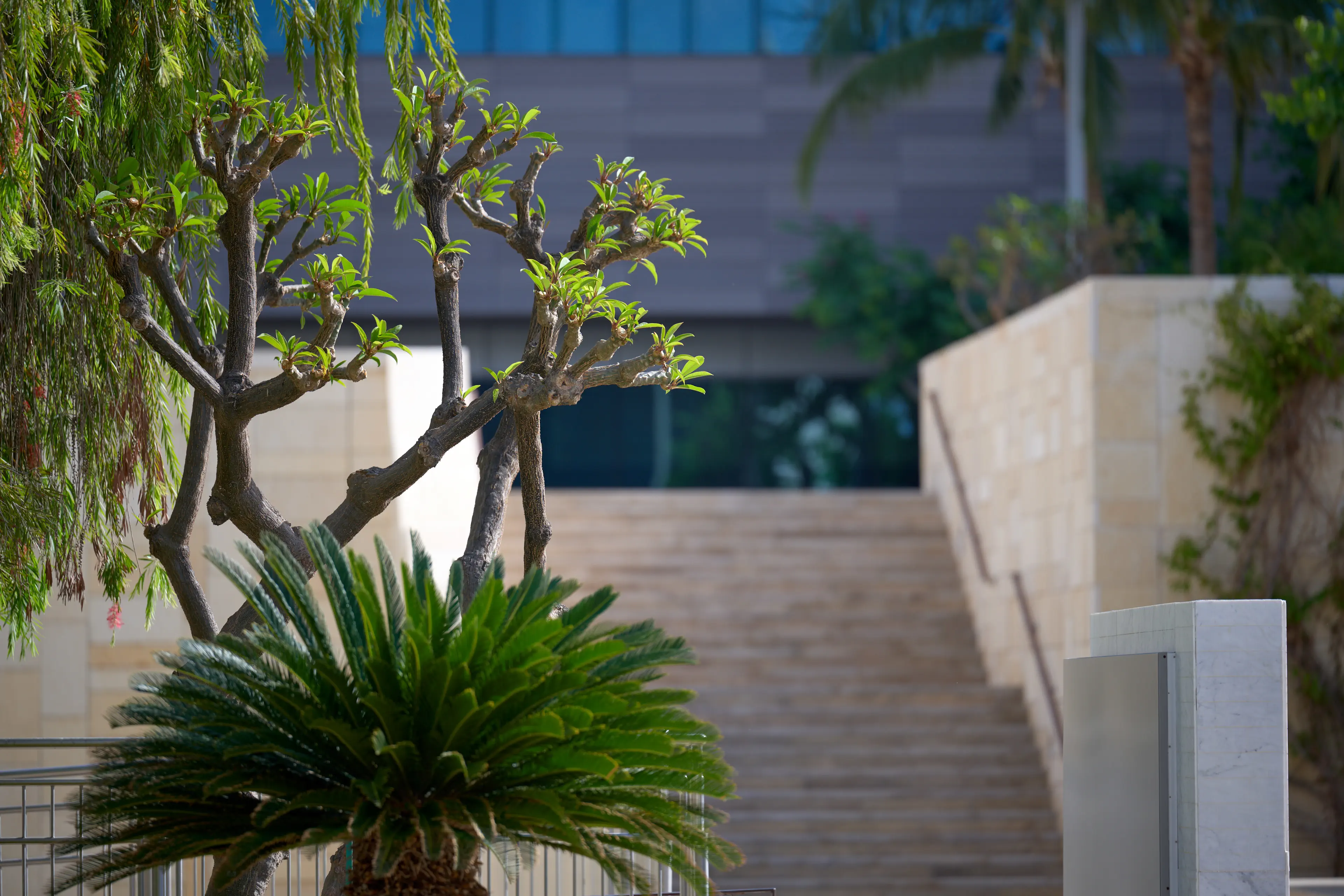 Conference registration includes four breakfasts (Monday through Thursday) and three lunches (Monday through Wednesday) served on-site, plus the conference banquet, plus a copy of the proceedings to be published by Springer in their LNCSE series. Registration is required for acceptance of minisymposium or contributed talks and remote (virtual) participation is not available. The registration fee is set low in recognition of the expenses of transportation, accommodations, and visa, thanks to significant subsidy from KAUST and sponsors for meals, space, and operations. Standard registration is USD 250. Early bird registration by December 15, 2023 for any participant is USD 150. Please watch this site for the opening of the registration portal.
Visas
Visitors to Saudi Arabia from 57 countries can now apply for a tourist visa online. Please review visa requirements and fees here. Participants from outside of the online-eligible countries are welcome to contact dd28@kaust.edu.sa for advice on contacting their most convenient Saudi embassy or consulate.
Accommodations
Prime accommodations for DD28 are at the Al Khozama Hotel on the KAUST campus, for which bookings may be made here. The Bay La Sun Hotel and Marina at the King Abdullah Economic City, on the northern border of the KAUST campus is the nearest alternative, for which daily bus service will be arranged for DD28 participants.
KAUST is located 70 km to the south of the metropolis of Jeddah (4.7 million inhabitants), which offers a vast variety of accommodations and could be attractive for single-day participants commuting by taxi to the campus (approximate taxi cost: USD 50 one way). However, there is no regularly scheduled transportation, so this is not recommended for multiple-day DD28 participants.